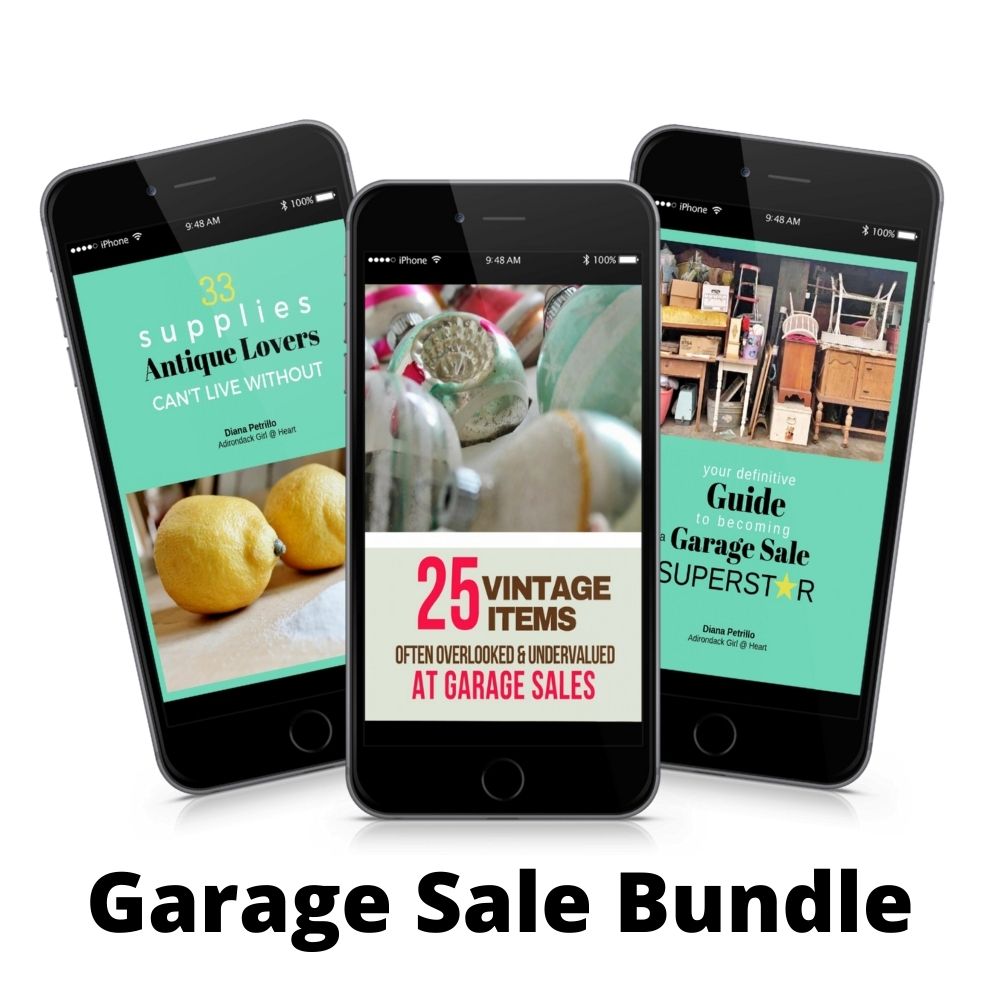 3 Products in 1
Ever wished you knew WHAT to look for at garage sales? Wonder HOW everyone else finds so many great vintage and antiques?
With this garage sale bundle you learn not only what you should be looking for, but in the workbook you'll learn how to look for it! On top of that, you'll discover products essential for cleaning and caring for your vintage finds.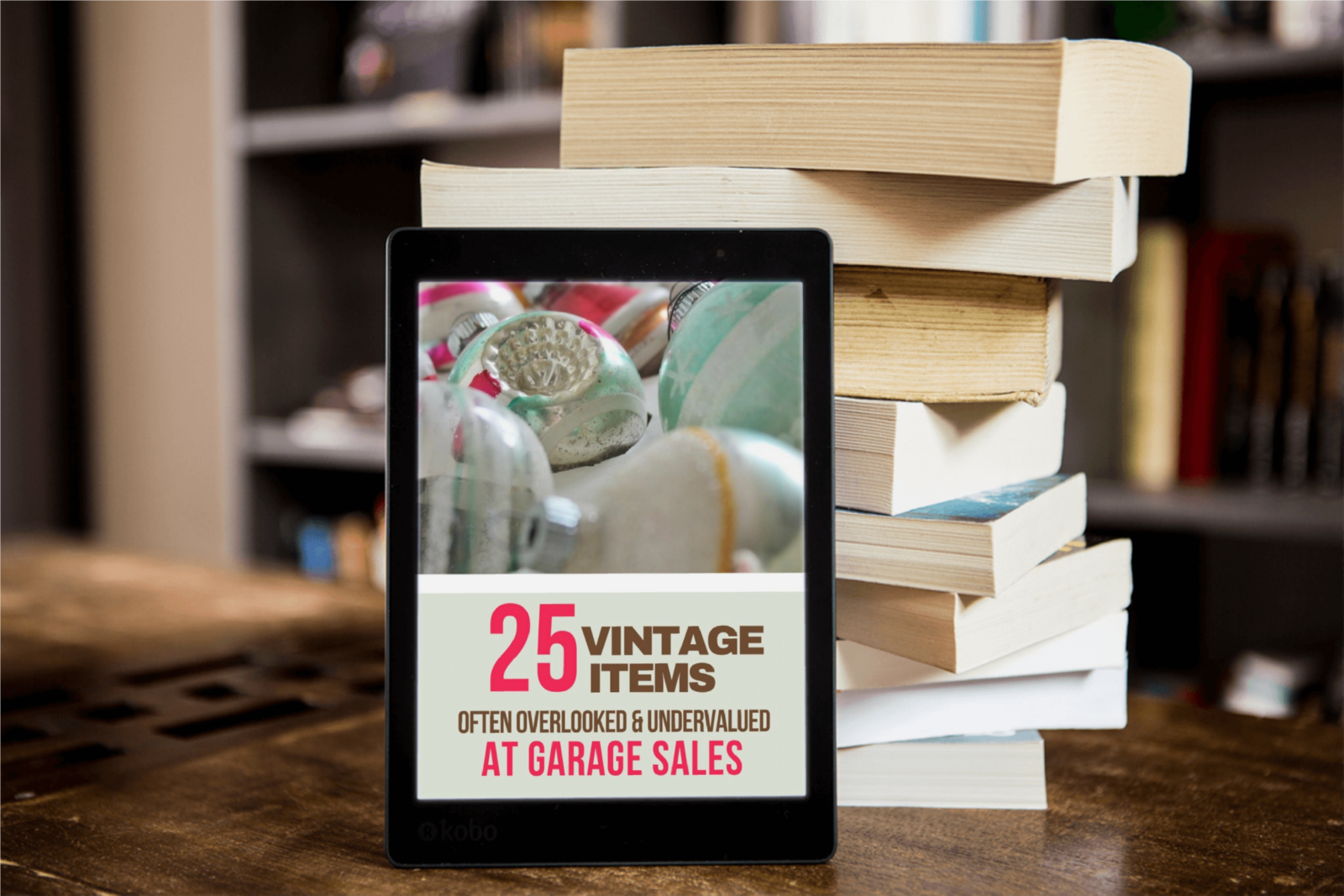 25 Vintage Items Often Overlooked & Undervalued at Garage Sales
Discover the vintage and antiques that often go unnoticed by shoppers at garage sales and score big! Items to sell through your antique business or to decorate your own home and impress the neighbors.
Your Definitive Guide to
Becoming a Garage Sale Superstar
Let this unique workbook walk you step-by-step through the process of developing the skills to become a garage sale expert. Learn how to find great vintage at great prices to supply your home or business.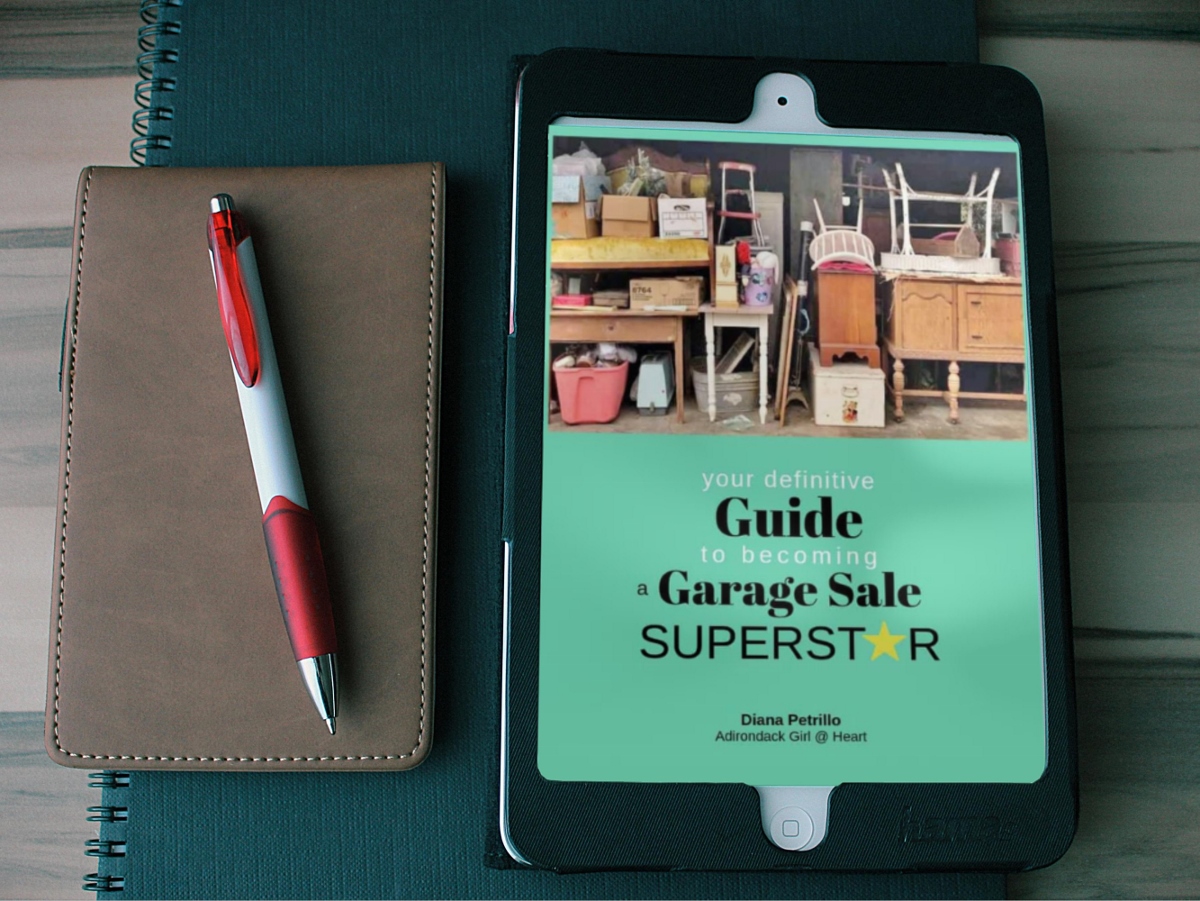 33 Supplies Antique
Lovers Can't Live Without
It's not just about buying great stuff--it's knowing how to clean and care for it so you can sell it for the best price (or display it confidently in your own home).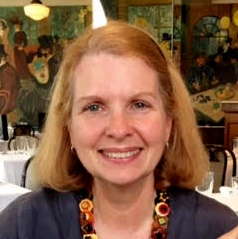 LESLIE ANNEN
Antique Lover
I have loved your very informative website, subscribed to it, printed your printables, bought an eBook, watched your videos, and just generally "lurked and learned" for months. I feel like I know you, and I certainly appreciate how hard you work. You and your energy are a wonder to me. Do you sleep?
You always impress me with how
professional and informational your pdf books and all of your articles are. I have sold antiques at shows, booths, and stores for over 30 years, but I'm continuing to learn new info from your website and articles!
Use this block to showcase testimonials, features, categories, or more. Each column has its own individual text field. You can also leave the text blank to have it display nothing and just showcase an image.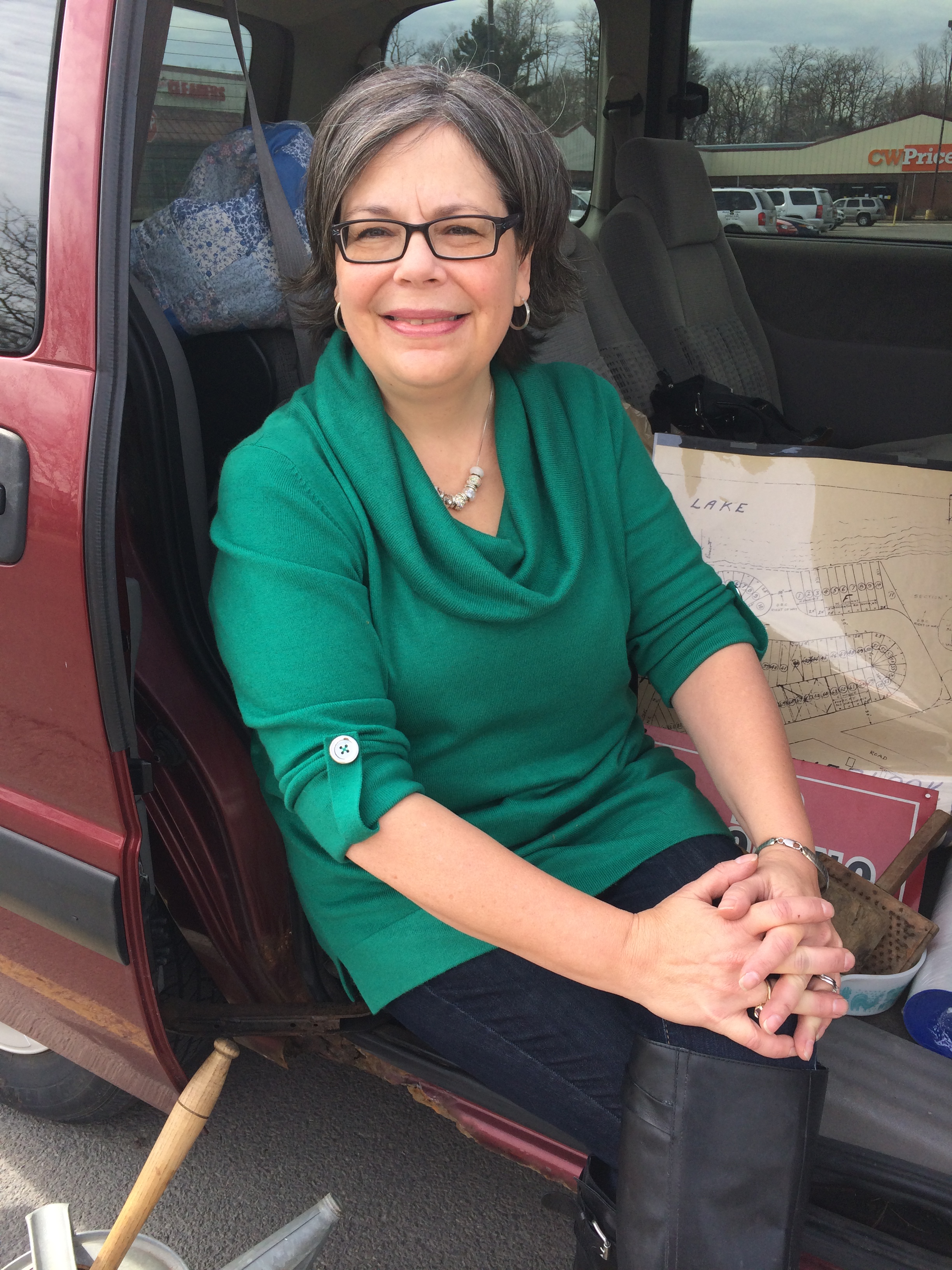 About Me
Hi! I'm Diana, the founder of Adirondack Girl @ Heart, a business that teaches antique lovers how to create successful antique business they love. I've been buying and selling antiques for almost 25 years. 
For the last seven of those years, I've also written about these topics on my blog: Adirondack Girl @ Heart.
I compile price guides on collectibles like ironstone, baskets, and Pyrex; share income reports including prices paid and prices realized; and give all kinds of practical advice on how to buy, sell, and decorate with antiques.
You can find me selling on Facebook Marketplace, Etsy, Ebay, and at The Gristmill Antique Center in Troy (NY), where you'll find farmhouse-style vintage and antiques.
It has been a tremendous blessing to have been featured in Farmhouse Style, Country Sampler Christmas Decorating, and First for Women magazines.