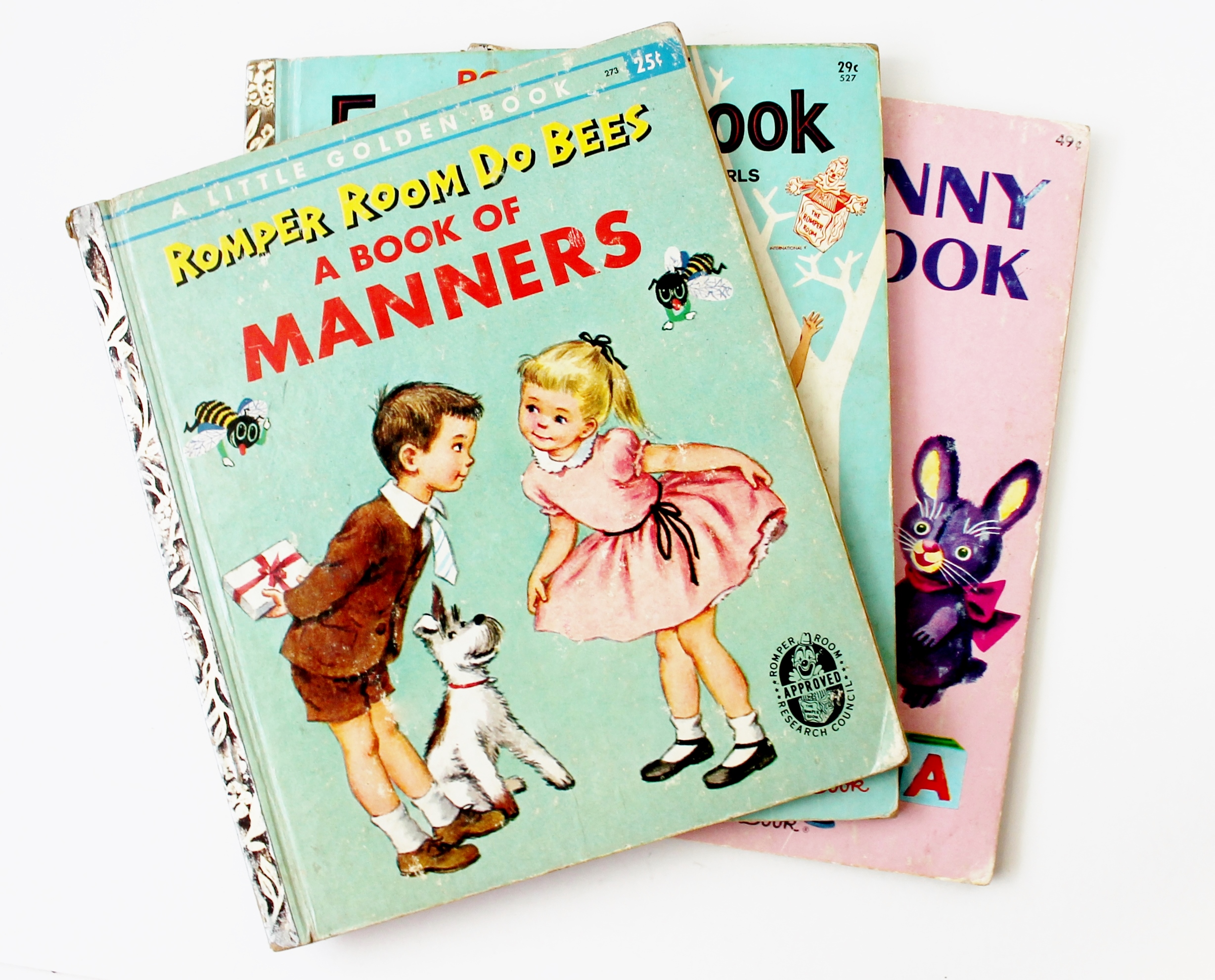 Become the Authority!
If you feel like a "Jack-of-all-trades,
master of none" now's your chance to get down to business and become the expert you've always wanted to be.


What better way to begin than with Little Golden Books--loved by all, collected by many. Learn how to spot 1st editions, the most popular illustrators, and where to sell.
My Story...
Back when I first got into the antique business, over 25 years ago, I would go to the bookstore or library to find books about the antiques that I wanted to sell.


The problem was, those books were filled with high-end, super expensive items that I only rarely got my hands on. On top of that, the photos were often tiny and the info incomplete.


What would have really have helped me? A book or course with high quality photographs and useful info about the sorts of things I came across regularly when I was out vintage shopping.


That's what has inspired me to begin creating materials that I wish had been available back when I was getting started, with lots of big color photos, helpful videos, useful (printable) cheat sheets, and detailed info to help me make more sales!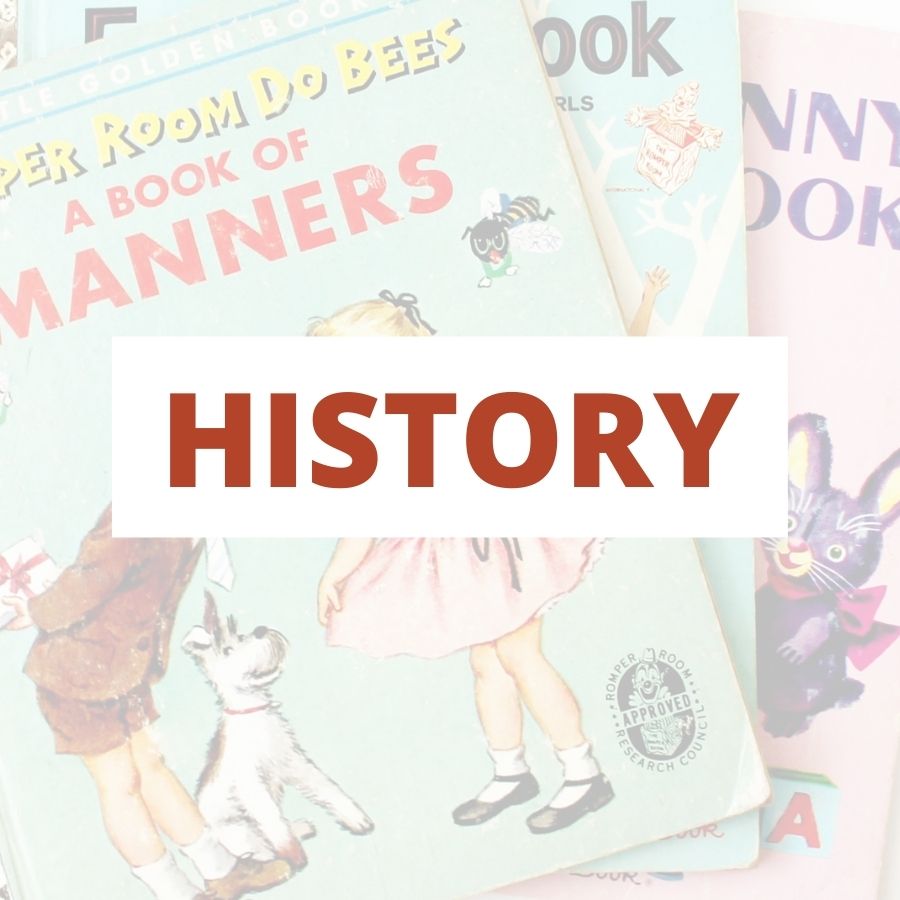 Absorb!
Dive into the origin story of Little Golden Books. Consider why they became so wildly popular back in the 40's and why collectors still love them so passionately today.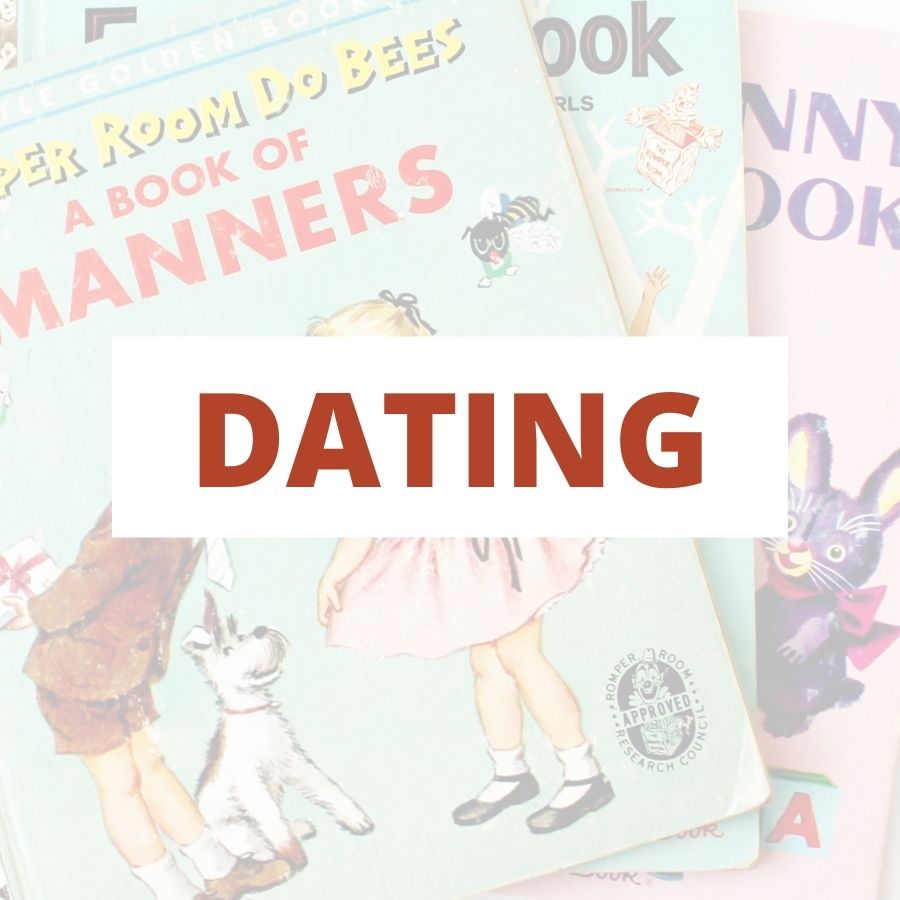 Learn!
Master the various ways (and there are several!) for assessing the age of your Little Golden Books, including how to determine whether they are first editions or not.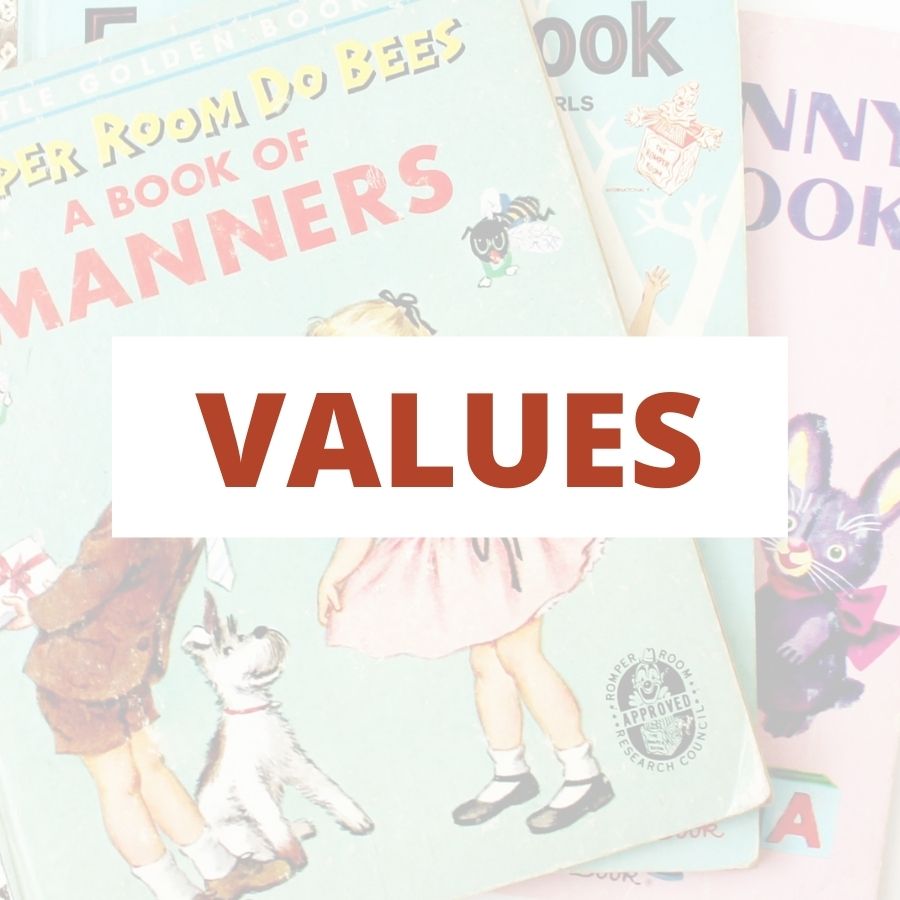 Discover!
Evaluate your Little Golden Books correctly and use the extensive Price Guide provided inside the course materials to determine the value of your books.
Get 2 Free Bonuses With Your Order!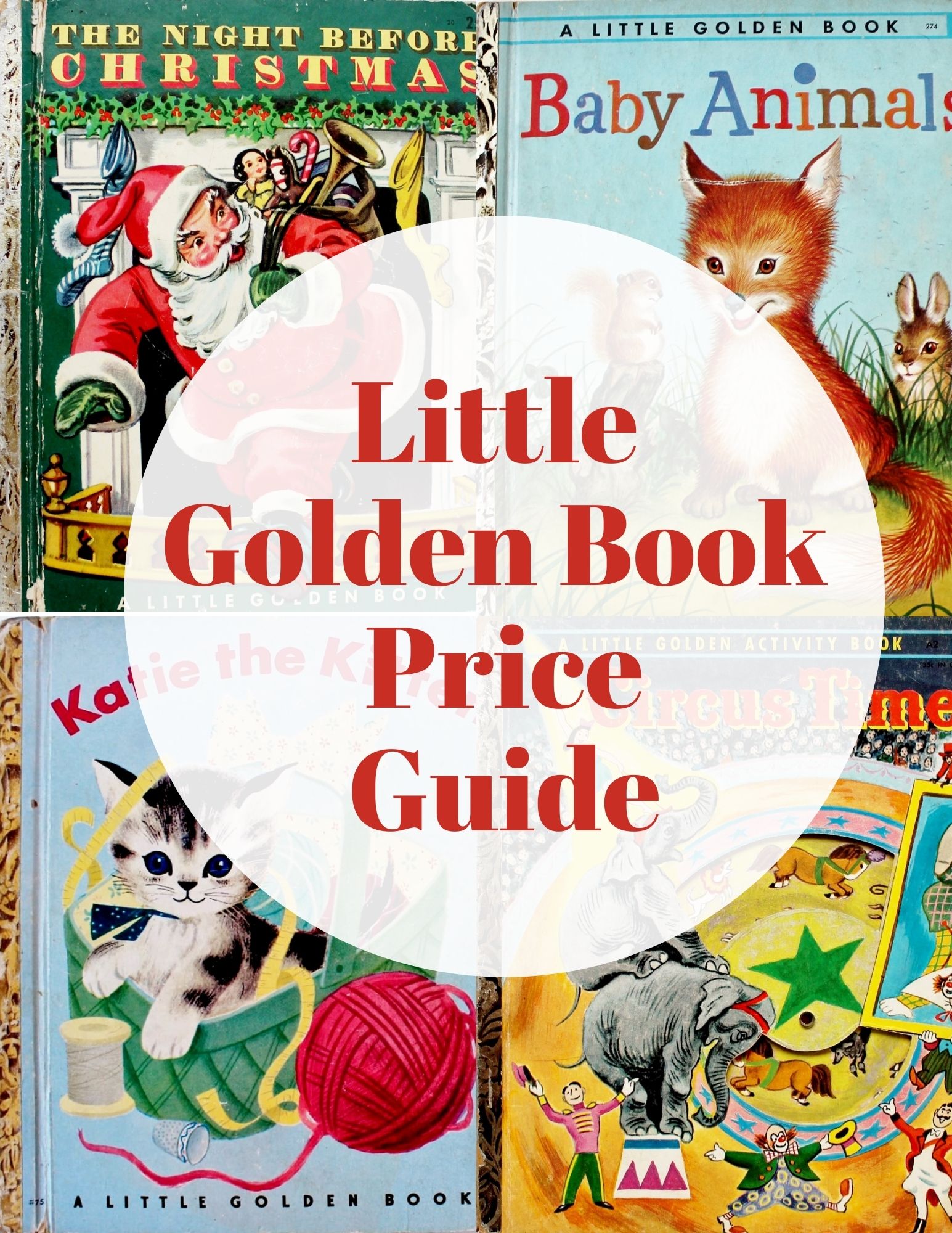 Get 40+ pages filled with over 100 Little Golden Books and their current values--based primarily on eBay sales, along with my personal experience selling them on eBay and in my antique booth (in Upstate New York).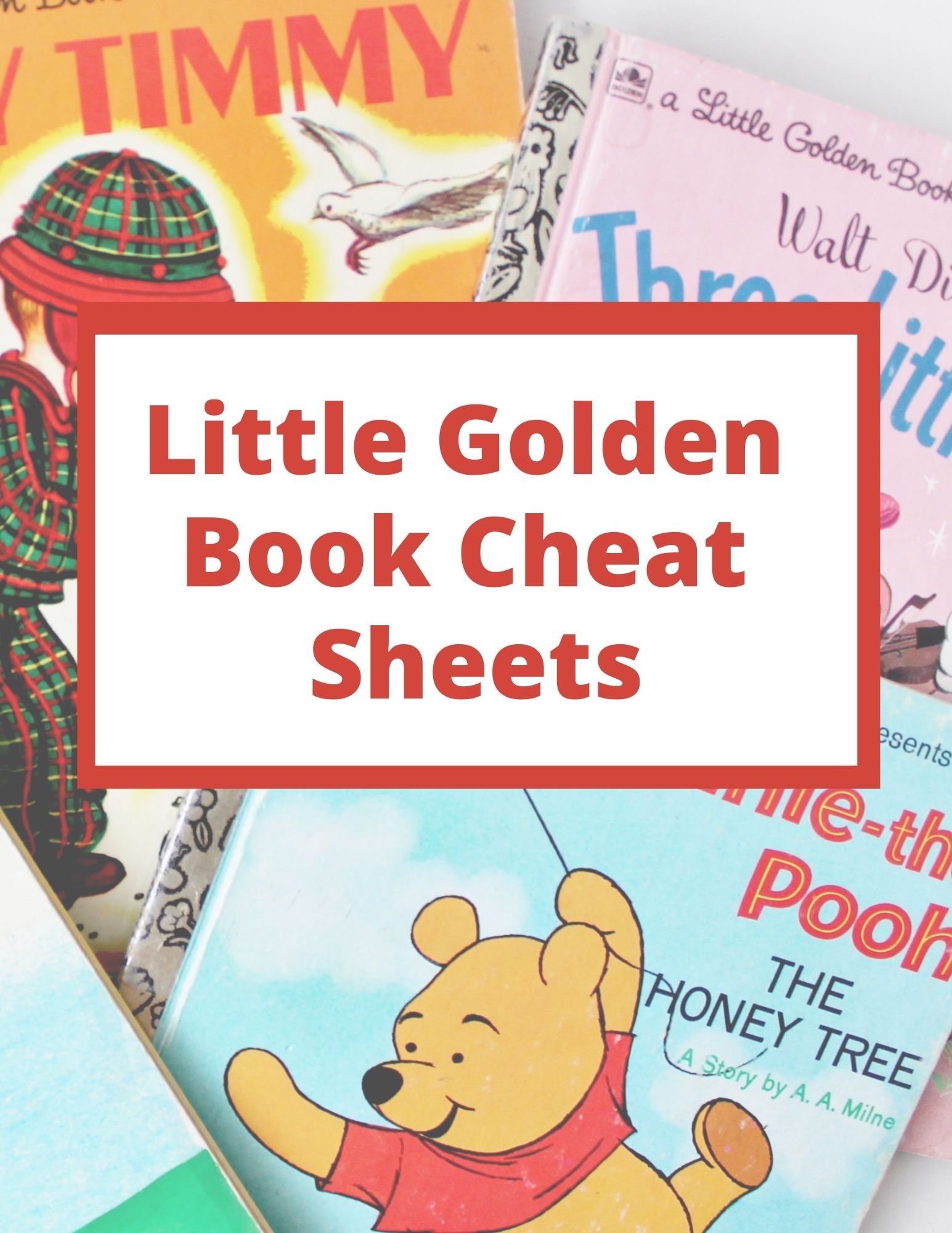 Important information from the course materials whittled down into six valuable pages that you can print out and carry with you when vintage shopping to help you
make smart purchases.
Here's What Followers Are Saying:
Liz Lois, Antique Seller
Wow…I just finished your course on Little Golden Books. Thank you for all your in-depth information.
I learned so much. I highly recommend this to anyone interested in these wonderful collectibles.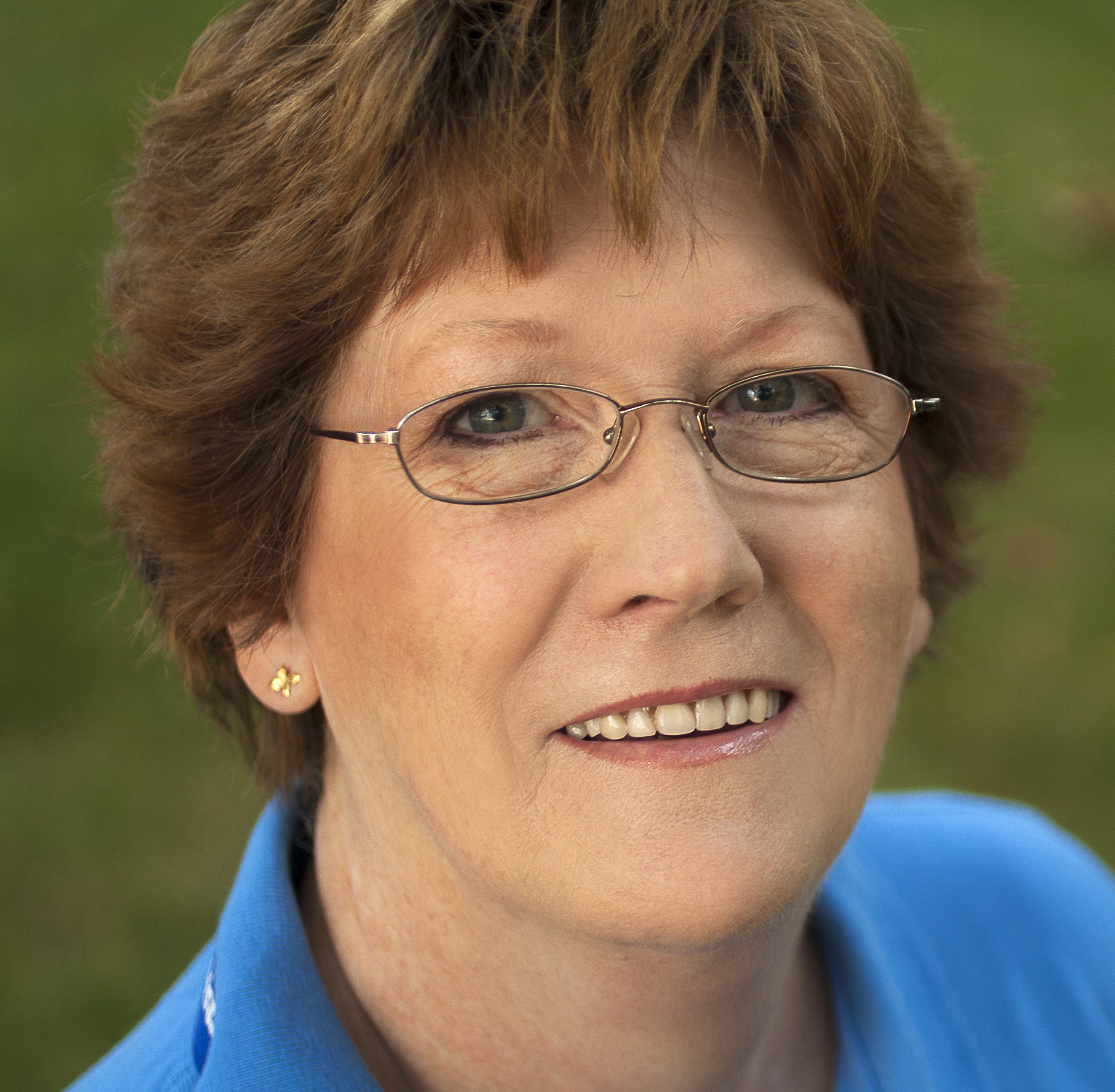 Darla Clounts, Antique Seller
I cannot say enough good things about Diana & the knowledge she shares via her blog (Adirondack Girl at Heart), Facebook page, YouTube channel, etc.!! Out of all the people I have encountered on the web or in person, you my friend deserve lots of recognition!
I'm the founder of Adirondack Girl @ Heart, a business that teaches antique lovers how to create successful vintage businesses they love.


I've bought and sold antiques for over 25 years and recently created a comprehensive course--Savvy Antique Seller--that trains students how to sell on four popular platforms: Facebook Marketplace, Etsy, eBay, and an antique booth.


You can find me selling on all four of those platforms, publishing articles about antiques on my blog --adirondackgirlatheart.com--and sharing my latest vintage finds on YouTube.


My vintage DIY projects have been featured in Farmhouse Style and Country Sampler Christmas Decorating magazines, and I've been featured in First for Women magazine as well.