Turn your passion for antiques into a thriving business on Etsy!
Are you an antique lover who's always wanted to sell vintage and antiques?
You've collected or inherited roomfuls of amazing antiques, and it's time to get them into someone else's home!


You LOVE antiques and feel confident buying them, but the thought of opening your own Etsy shop is overwhelming.
Do you wish you had someone to hold your hand and help you get started?


Maybe you gave Etsy a try a while ago, but you became frustrated with the process and gave up, feeling defeated?


Or you don't like the idea of trying to figure things out on your own and would like someone to hold your hand and take you through the process step-by-step. That's exactly what this course is all about!
Introducing Savvy Antique Seller: Etsy Edition
An online course that will teach you how to set
up a vintage and antique business on Etsy and position you to start making money quickly!
WHEN YOU TAKE THE COURSE YOU WILL...


🗹
Receive detailed steps for establishing your Etsy business so you don't have to figure it out on your own.


🗹
Learn how to navigate the "back end" of your Etsy business so you can use it with ease.


🗹
Pick up tips for keeping good business records to ensure you don't overpay your taxes.
🗹
Learn the ins and outs of shipping so you have nothing to fear.


🗹
Find out how to take high quality photos the easy way to ensure more sales.
🗹
Proceed at your own pace--take your time or race through the materials. It's up to you :)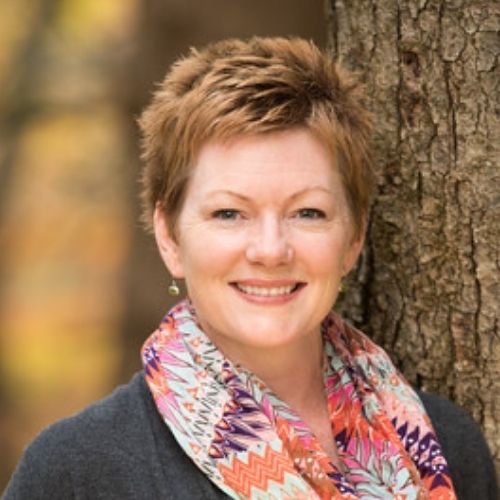 Colleen, Antique Seller & Blogger
What I love most about this course is the level of detail--Diana's course doesn't miss a beat!
She takes you through literally every step you need to follow and even includes a number of super helpful PDF forms to use to help keep track of different areas of your business.
I can ABSOLUTELY recommend her Savvy Antique Seller course to anyone who wants to start selling antiques. No matter what the platform, Diana has you covered!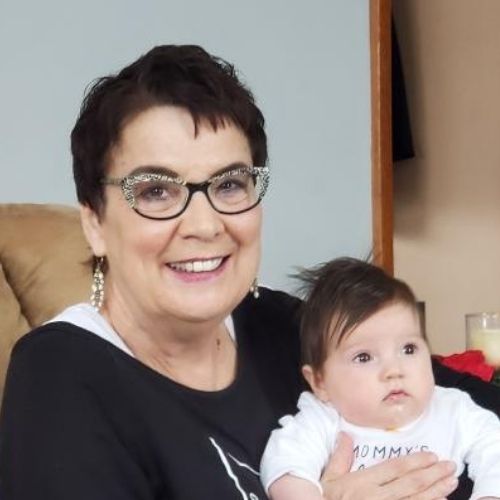 Rita, Antique Seller
I think your course is awesome! Your webinars are very detailed and easy to follow, and I love that I can always go back and watch them again.
As a teacher, you are supportive and always there to help each of us, no matter where we are at in our learning experience! And most of all, I love your down to earth personality!
Thank you for all you do to help us beginners. You are much appreciated in the vintage and antique community!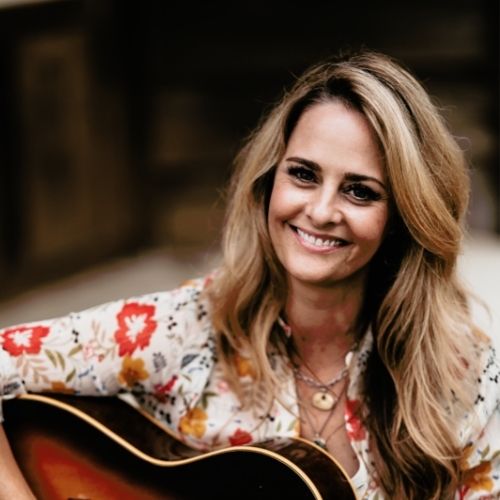 Suzy, Antique Seller
I just listened to your Etsy video
and I LOVE how detailed your explanation was and how
thorough you are!
I take a lot of notes each time
I watch one of your videos. Looking forward to your next instruction.
I have been selling a bunch on
FBMP--you made it so easy! Really having good luck and honing in on what sells for me. Thanks,
Diana for the great info and motivation!
FAQS
➽
I am not a antique expert. Will your course be over my head?
I created this course for business beginners who have some antique knowledge, but you don't need to be an expert. It's for those who may never have sold antiques before as well as seasoned sellers who want to learn how to sell on Etsy. You can grow your business as slowly or quickly as you like.
➽
I've been selling vintage and antiques for years. Will I get anything out of your course?
If you are currently only selling vintage and antiques on one platform, and would like to add Etsy, then yes, you will learn a lot! In fact, you'll learn everything you need to know to get started on this new-to-you platform. I highly recommend selling your antiques through more than one venue.
➽
What do I need in order to successfully complete this course?
You need a computer and basic computer skills to complete this course, for example, knowing how to migrate photos from your phone or camera to your computer.
You don't need to purchase an expensive camera but you will need a smart phone that takes good quality photographs, along with some experience using it. A printer and PayPal account are also highly recommended.
➽
I don't have a lot of money to invest in a business, can I get started with very little cash?
Yes! If you have $10 to $20 per week that you can use to invest in the purchase some vintage and antiques to sell (or already have items on hand), then you are ready to get started! It just may take you longer to grow than someone who has more to invest. 
In the course, you'll learn how to create a successful antique business in the most frugal possible way.
➽
What if later on I decide I want to purchase the "big" Savvy Antique Seller course that covers all four platforms?
I'll give you full credit ($97) that you paid for this course toward the "big" course, if at some point in the future (a year from now or ten) you decide you want to learn how to sell on more platforms.
I'm the founder of Adirondack Girl @ Heart, a business that teaches antique lovers how to create successful vintage businesses they love.


I've bought and sold antiques for over 25 years and recently created a comprehensive course--Savvy Antique Seller--that trains students how to sell on four popular platforms: Facebook Marketplace, Etsy, eBay, and an antique booth.


You can find me selling on all four of those platforms, publishing articles about antiques on my blog --adirondackgirlatheart.com--and sharing my latest vintage finds on YouTube.


My vintage DIY projects have been featured in Farmhouse Style and Country Sampler Christmas Decorating magazines, and I've been featured in First for Women magazine as well.