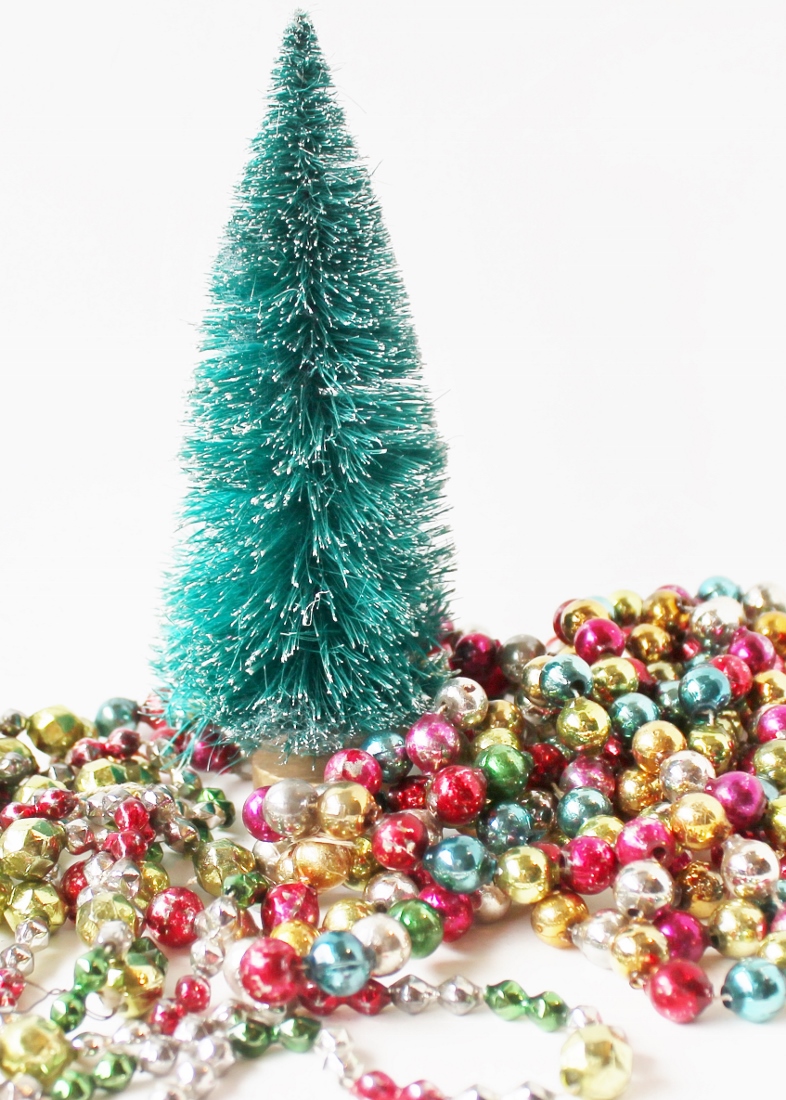 Do you wish you knew what vintage and antiques are selling right now?


Do you want to grow your vintage and antique business and become more successful?


Would you like to become a near expert in three types of Christmas antiques that are selling well in today's market?
How would you like to make more money selling vintage and feel more satisfied with your business?
In the course we'll take a deep dive into 3 proven money-makers: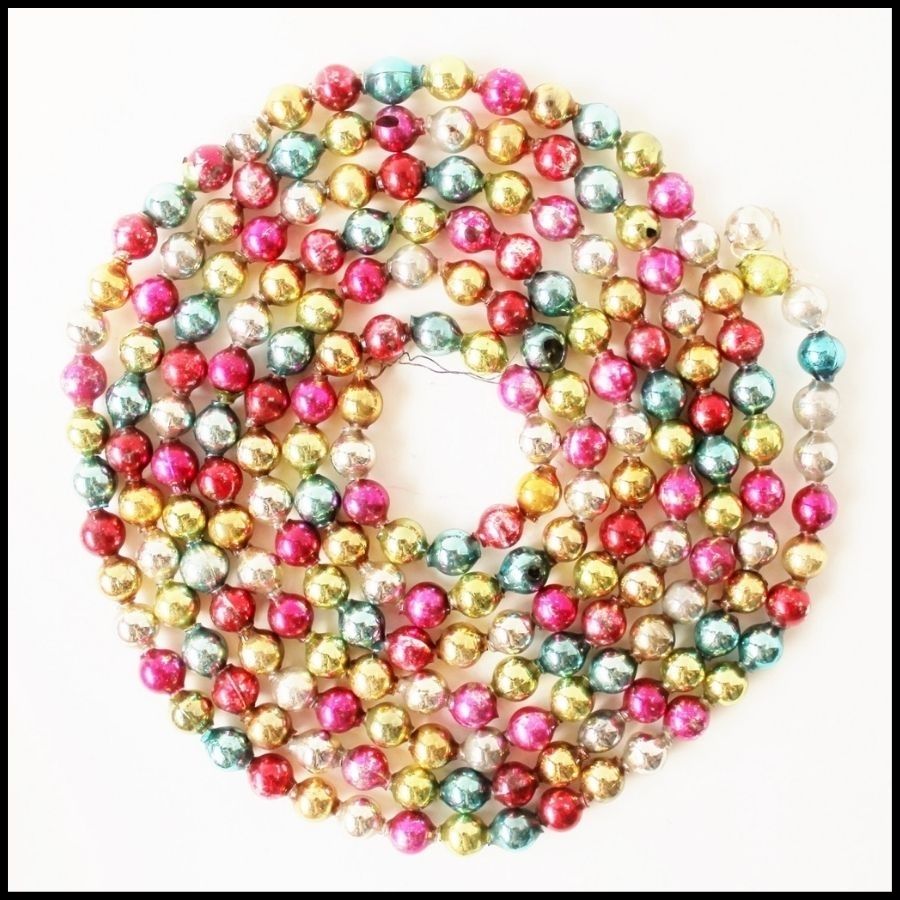 Putz Houses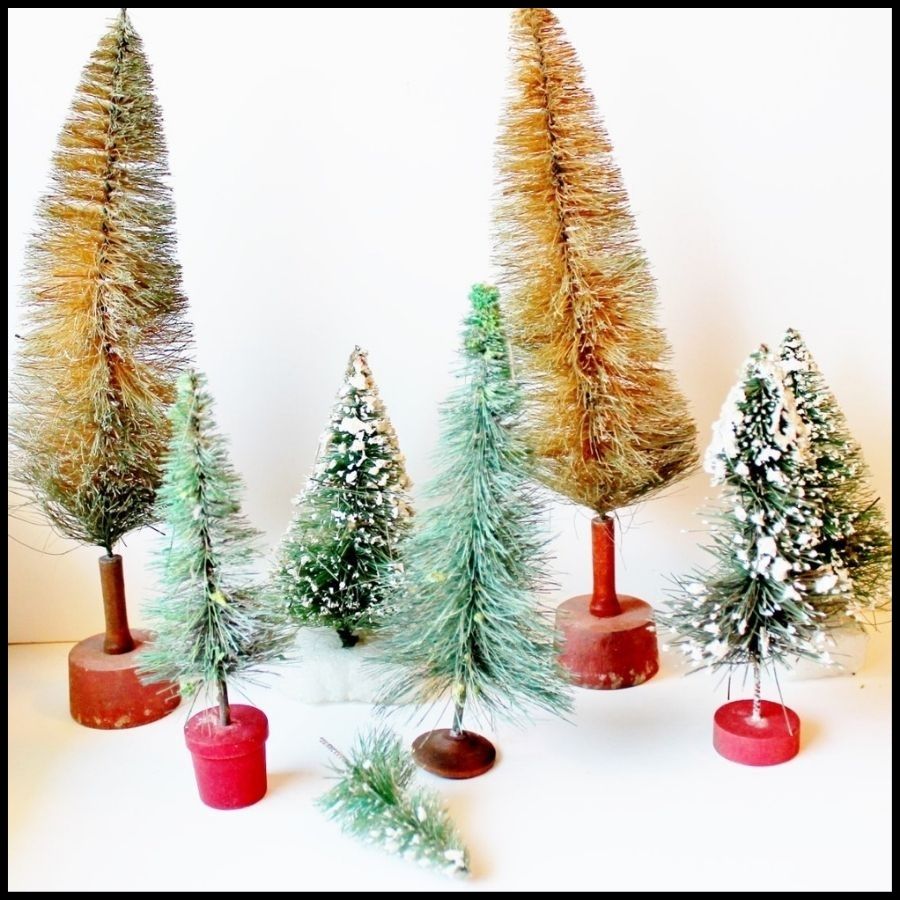 Bottle Brush Trees
You'll gain deep insight into the history of Christmas decorations with a close examination of these three specific collectibles that sell extremely well.


Your knowledge and understanding of each will grow as you study history, examine detailed photographs, watch videos, and access the price guides I've created.


The course promises to empower you to make excellent buying choices that will lead to increased profits, give you back your joy, and create a sense of satisfaction.


It's the complete guide you've been waiting for--unlike anything else on the market. Let me hold your hand and guide you to a more successful business.
You'll get 2 free bonuses with your purchase!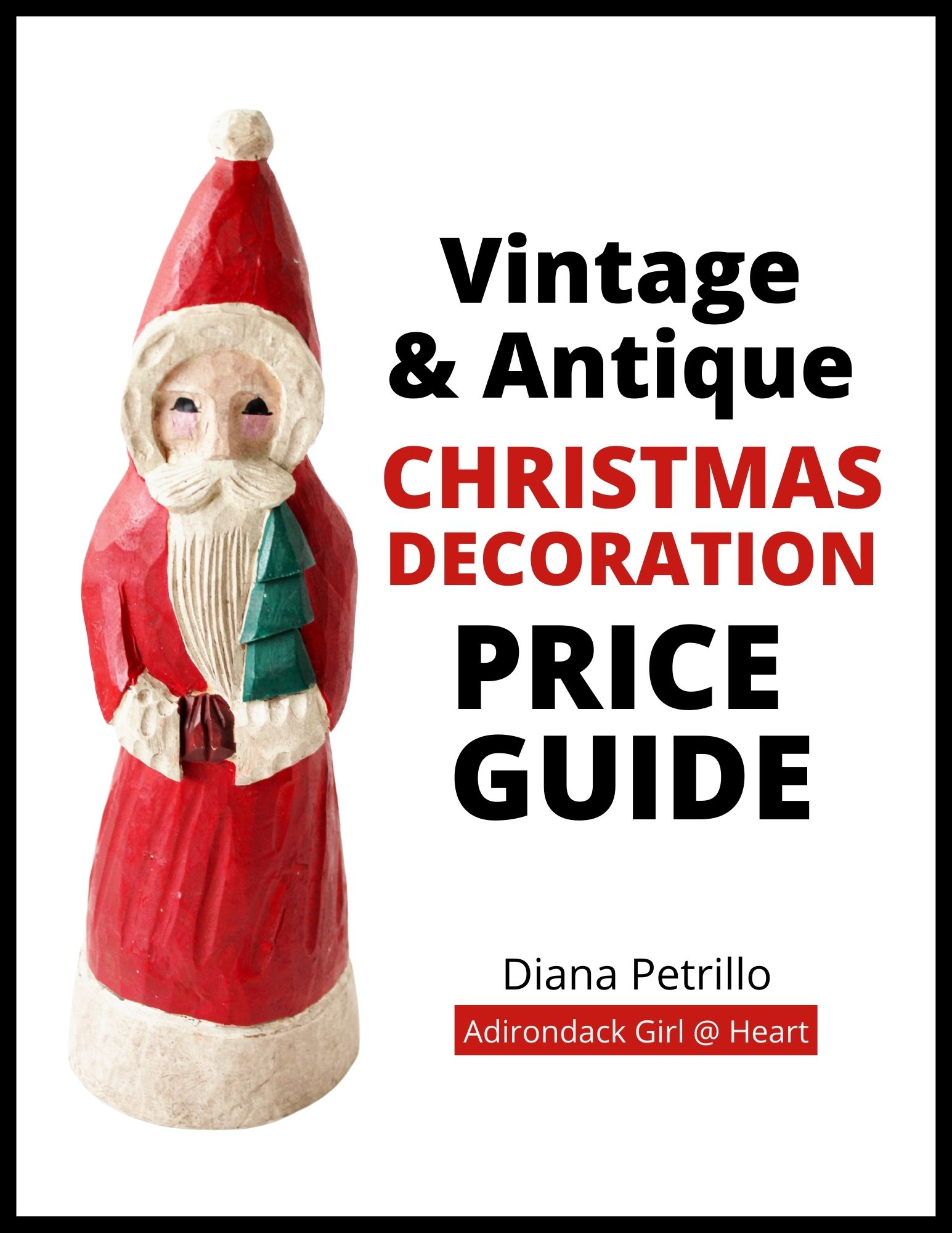 Christmas Price Guide
Get a 60-page price guide filled with all kinds of vintage and antique decorations, including the three study areas.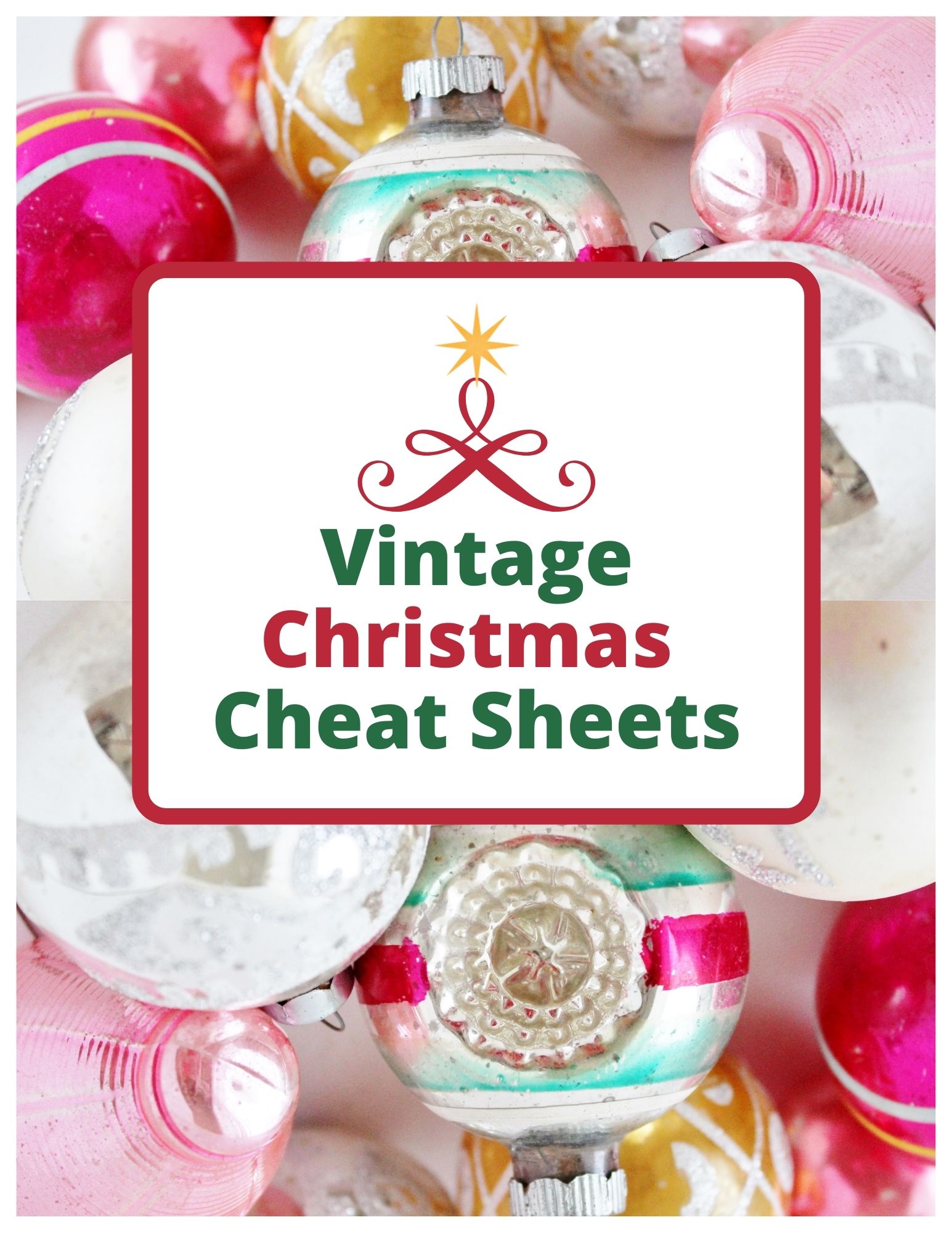 Christmas Cheat Sheets
Get printable PDF "cheat sheets" on each of the three areas you'll be studying to carry with you at all times.
Here's what students are saying: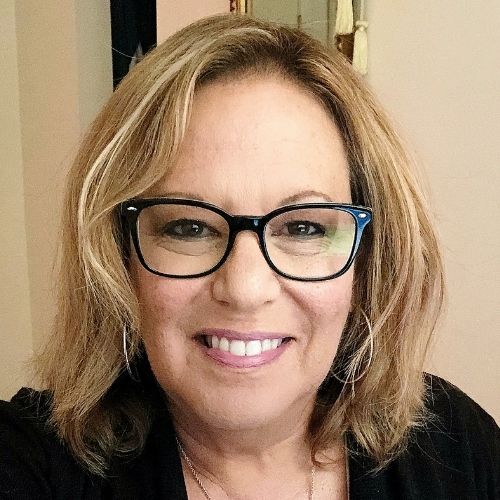 Janet, Blogger
Diana's course is perfect for
anyone who wishes to dive deeper into the world of vintage Christmas collecting or selling.
She proves herself an expert in the field with excellent description and clear photographs.
I found the lessons on cleaning and repairing these treasured collectibles particularly helpful. Well done and I recommend this course!
You can find Janet, a lifestyle & design blogger at shabbyfufu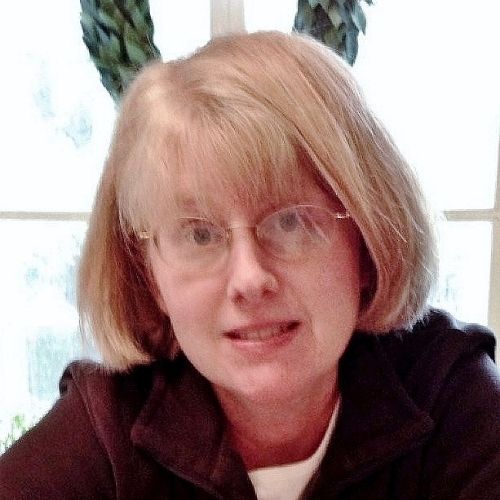 Eileen, Antique Seller
I was expecting Diana's Christmas course to be enlightening...but in a word it was FANTASTIC! The format was easy to navigate and each section was packed with great information.
Diana is well informed on the subject matter and that certainly came through in her video presentations, clear and colorful photographs, and the informative course readings .
Thanks to Diana, I now have the tools to spot the real McCoy when I'm out hunting. If you love vintage Christmas, take the course, you won'tbe disappointed!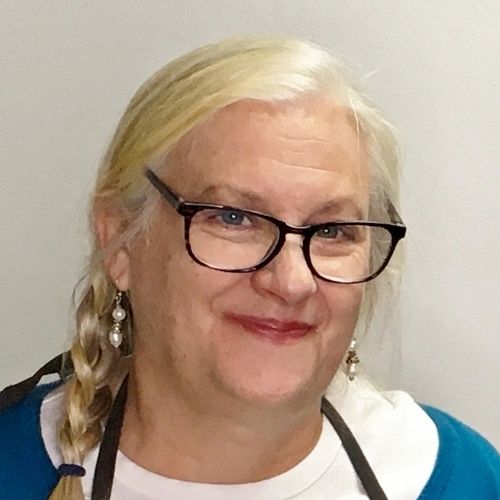 Lucy, Blogger
I knew I would like Diana's Christmas course, but what I didn't know was how much I would learn about the history of my favorite holiday.
She goes over the most
delightful details of vintage items that make you want to go on the
hunt for them right away.
She gives specific details on their value and what to do with them
when you find these vintage treasures. It's a great resource for
a lover of vintage Christmas items.
Find Lucy here: Paper Glitter Glue

FAQS
➽
I am not an antique expert. Will your course be over my head?
I created this course for beginners who have some basic antique knowledge, but you don't need to be an expert. I start at the beginning with historical background on Christmas decorations and then describe the evolution of each of the three decoration types.
The information is easily understood by beginners but in depth enough for more advanced sellers/collectors.
➽
What do I need in order to successfully complete this course?
This is an online computer course. Therefore you will need a computer and basic computer skills to complete it, for example, knowing how to save your password, navigate a digital course, etc.
Printable resources are included with your purchase, therefore a printer (or a nearby office supply store) would be handy if you'd like to print them out.
I'm the founder of Adirondack Girl @ Heart, a business that teaches antique lovers how to create successful vintage businesses they love.


I've bought and sold antiques for over 25 years and recently created a comprehensive course--Savvy Antique Seller--that trains students how to sell on four popular platforms: Facebook Marketplace, Etsy, eBay, and an antique booth.


You can find me selling on all four of those platforms, publishing articles about antiques on my blog --adirondackgirlatheart.com--and sharing my latest vintage finds on YouTube.


My vintage DIY projects have been featured in Farmhouse Style and Country Sampler Christmas Decorating magazines, and I've been featured in First for Women magazine as well.