Are you new to the antique business and wondering what to sell and for how much?


Been in the antique biz for a while and simply LOVE seeing what other dealers are selling and for what price?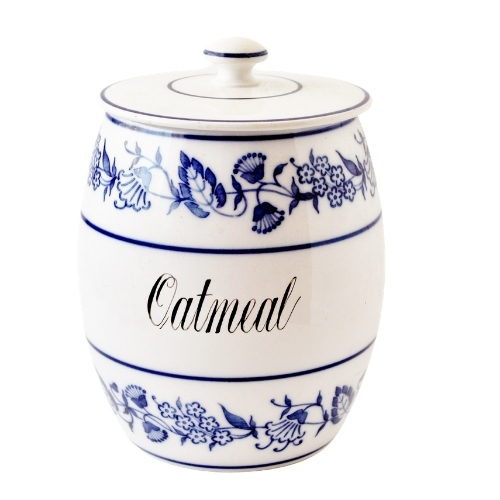 Wish you could just magically KNOW which antiques are "best sellers"?


Want to get insider information that will help you make more sales?







This must-own reference for novice and veteran antique
sellers gives you access to valuable information anytime and anywhere, on your computer or smart phone.
Here's the
Money Making Magic
in the
SAVVY SELLER PRICE GUIDE:
Learn Which Antiques Are Selling
See the hundreds of 
real life
 items that sold on four platforms: Facebook Marketplace, Etsy, eBay, and my antique booth. These are items you too can find when you're out shopping for vintage.


Discover the Value of These Popular Antiques
Learn the exact price that each item sold for, ranging from $5-$150. Unlike many other price guides, these aren't "pie in the sky" prices. You'll find REAL prices for the mid-range antiques you're most likely to be selling yourself.


Go Deeper With the Money-Makers
Click links to resources under each category in the Guide that will take you to related articles I've written on a variety of topics. They will teach you much more about many of the listed items.

How About a FREE Bonus!!
When you purchase the Price Guide, you'll also get a free PDF copy of the
Vintage & Antique
Christmas Decoration Price Guide
.
This resource contains 60+ pages with hundreds of vintage and antique decorations, and it retails for
$25
all on it's own!
WHAT READERS ARE SAYING ABOUT THE AUTHOR:
VONDRA, Antique Seller
You always impress me with how professional and informational your PDF books and all of your articles are. I have sold antiques at shows, booths, and stores for over 30 years, but I have learned lots of new info from you!

LIZ, Antique Seller
I've recommended you to several other seller friends. You are truly a treasure! Always so much good information.
LESLIE, Antique Seller
I have loved your very informative website, subscribed to it, printed your printables, bought an eBook, watched your videos, and just generally 'lurked and learned' for months. I feel like I know you, and I certainly appreciate how hard you work. You and your energy are a wonder to me. Do you sleep?
I'm the founder of Adirondack Girl @ Heart, a business that teaches antique lovers how to create successful vintage businesses they love.

I've bought and sold antiques for over 25 years and recently created a comprehensive course--Savvy Antique Seller--that trains students how to sell on four popular platforms: Facebook Marketplace, Etsy, eBay, and an antique booth.

You can find me selling on all four of those platforms, publishing articles about antiques on my blog --adirondackgirlatheart.com--and sharing my latest vintage finds on YouTube.

My vintage DIY projects have been featured in Farmhouse Style and Country Sampler Christmas Decorating magazines, and I've been featured in First for Women magazine as well.